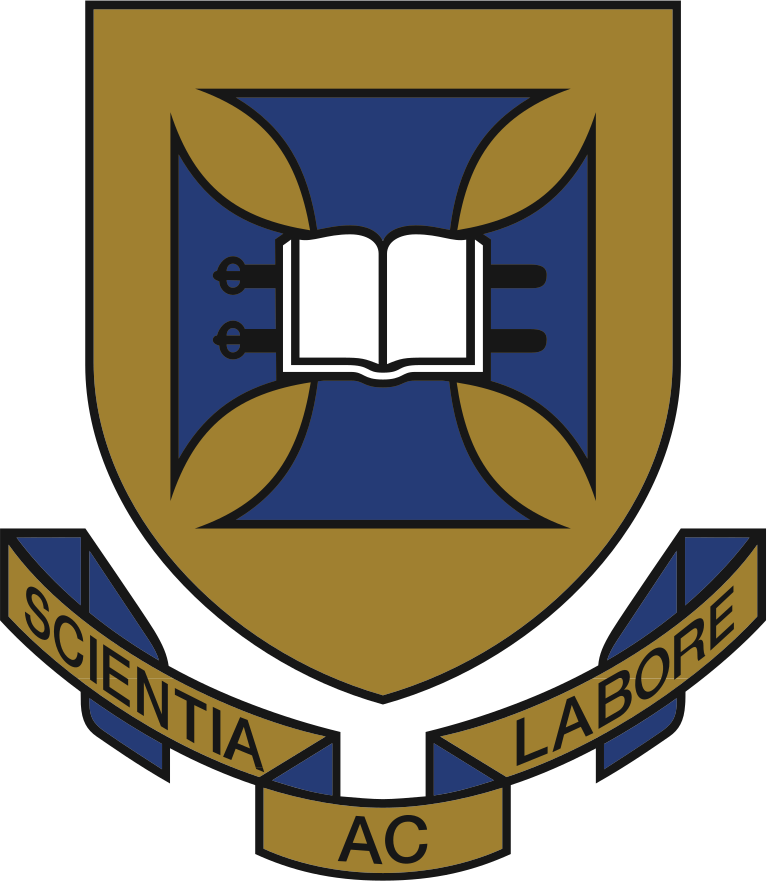 FACTS & FIGURES
Profile:
Founded in 1909
6,703 Faculty Staff
52,000 Students
Official Website:
www.uq.edu.au
The University of Queensland (UQ) is one of Australia's leading teaching and research universities. For more than a century, UQ has delivered knowledge leadership for a better world.
UQ ranks consistently among the world's top 50 universities. More than 52,000 current students from 135 countries currently study across UQ's three campuses in South East Queensland, and will go on to join our 257,000-strong global alumni network, which includes approximately 13,800 PhDs.
UQ's six faculties, eight research institutes and 100+ research centres are home to more than 1500 researchers who continue UQ's tradition of research leadership. This is reflected in UQ being awarded more Australian Research Council funding ($25.8 million) for fellowships and awards commencing in 2017 than any other Australian university.
UQ is also one of only three Australian members of the global Universitas 21; a founding member of the Group of Eight (Go8) universities; and one of only three Australian charter members of the global edX consortium for massive open online courses (MOOCs).
The University's outstanding 250,000-plus alumni include a Nobel laureate, two Fortune 500 company CEOs, an Academy Award winner, and leaders in government, law, science, public service and the arts. The University celebrates its alumni as its greatest assets. Their achievements make the University great and, in return, the University will work hard to strengthen its reputation.