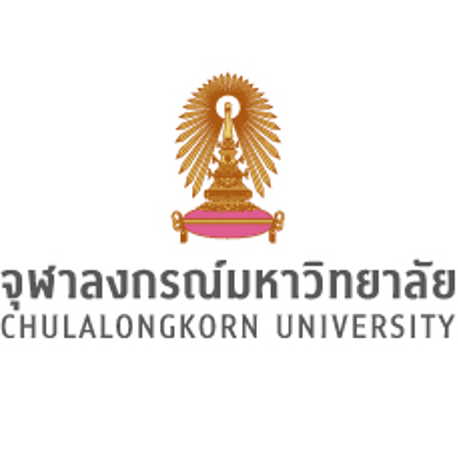 FACTS & FIGURES
Profile:
Founded in 1917
19 Faculties & 2 Schools
3 Colleges & 1 Graduate School
36,000 Students
Official Website:
www.chula.ac.th
"Members of the royal family; from my children to people in the lowest part of society will be given an equal opportunity to education. It does not matter whether they are aristocrats or commoners. Therefore, I wish to state here that education in our country will be my priority and that I will try to promote to its success."
King Chulalongkorn, 1884
Chulalongkorn University, Thailand's first public university, was established in 1917 by His Majesty King Vajiravudh (Rama VI); the University was named after the King's father, His Majesty King Chulalongkorn (Rama V).
The University extends over a 456-acre tract of land granted by its founder. In the succeeding years, Chulalongkorn University, or "Chula" for short, has grown to become a comprehensive university, which offers over 500 programs in almost all areas of study. The University's numerous programs, including nearly 90 international programs, cover all fields of study, both traditional academic disciplines and interdisciplinary studies. The present enrollment is approximately 36,000 students, 2/3 is undergraduate students and 1/3 is graduate students.