On November 30, the Opening Ceremony of The 2021 Maritime Silk Road International Conference on the Cooperation and Integration of Industry, Education, Research and Application was held at Science and Art Center of Xiamen University. Sun Yao, Vice Minister of Education, P.R. China, Li Dejin, Vice Governor of People's Government of Fujian Province, Huang Wenhui, Mayor of Xiamen Municipal People's Government attended the Opening Ceremony and gave the addresses. The ceremony was moderated by Prof. Zhang Rong, President of XMU.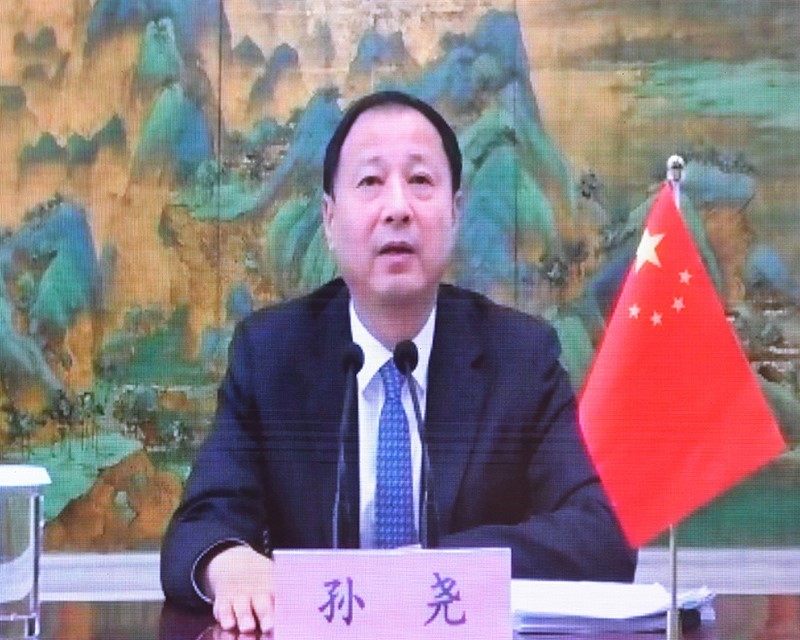 Sun Yao said, since its inception, the conference has concentrated on platform construction for key areas and talent cultivation. It aims at building a solid foundation for mutual benefit and win-win. Facing the new era, we hope to deepen the cooperation among the Belt and Road countries and regions in talents cultivation, scientific research and academic exchange. We hope that faculties from universities in different countries could work together with enterprises, boosting the match between university talent training and industry demand. We expect to form more teams to react to global challenges and contribute to a community with a shared future through the strong exchanges and cooperation among Industry, Education, Research and Application (IERA).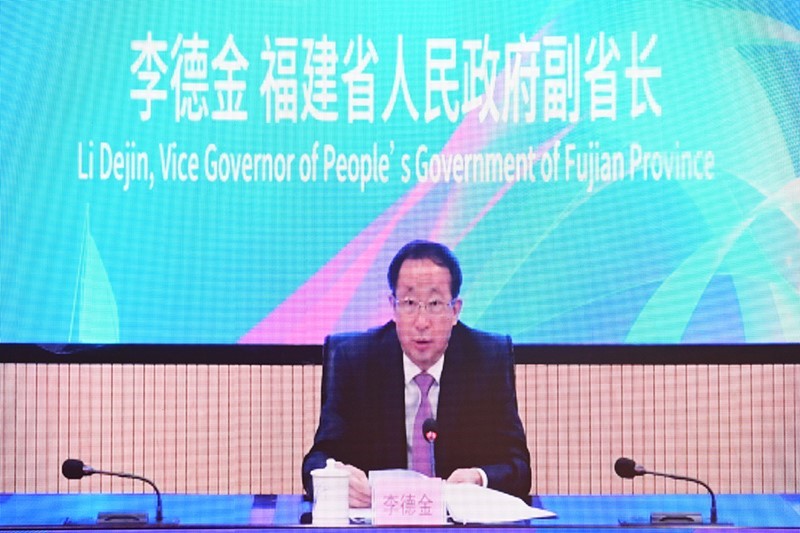 Li Dejin presented that the Fujian government would focus on the construction of a new Fujian to gather more resources from government, universities and enterprises to set up platforms for exchanges so as to create new chances with mutual benefits for deepening Belt and Road cooperation. Universities and institutions should be more open, researching on key scientific issues to contribute to regional and nation-wide development.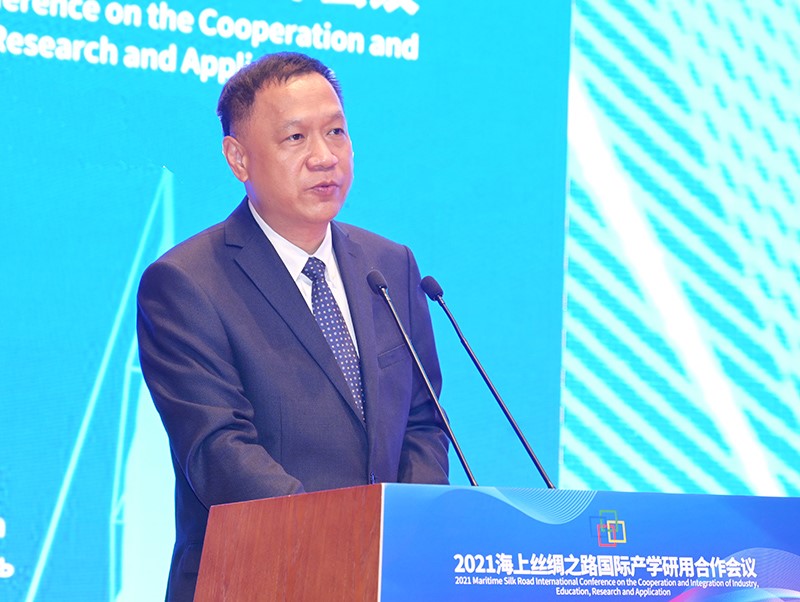 Huang Wenhui said that Xiamen is in the core zone of the 21st Century Maritime Silk Road and has become an important hub connecting the Belt and Road counties. Xiamen is willing to expand the depth and breadth of cooperation between IERA, to build major innovation platforms, to strengthen scientific and technological innovation support, and to achieve knowledge transfer.
H. E. Oleg Dyomin, former Ambassador of Ukraine to China, H. E. Dato Lim Jock Hoi, Secretary-General of ASEAN, and Lam Khin Yong, Senior Vice President of Nanyang Technological University delivered addresses online to express their support to further strengthen international cooperation between IERA. 32 cooperation agreements were signed between universities and enterprises in more than 20 countries, including Russia, Malaysia, Singapore and Korea.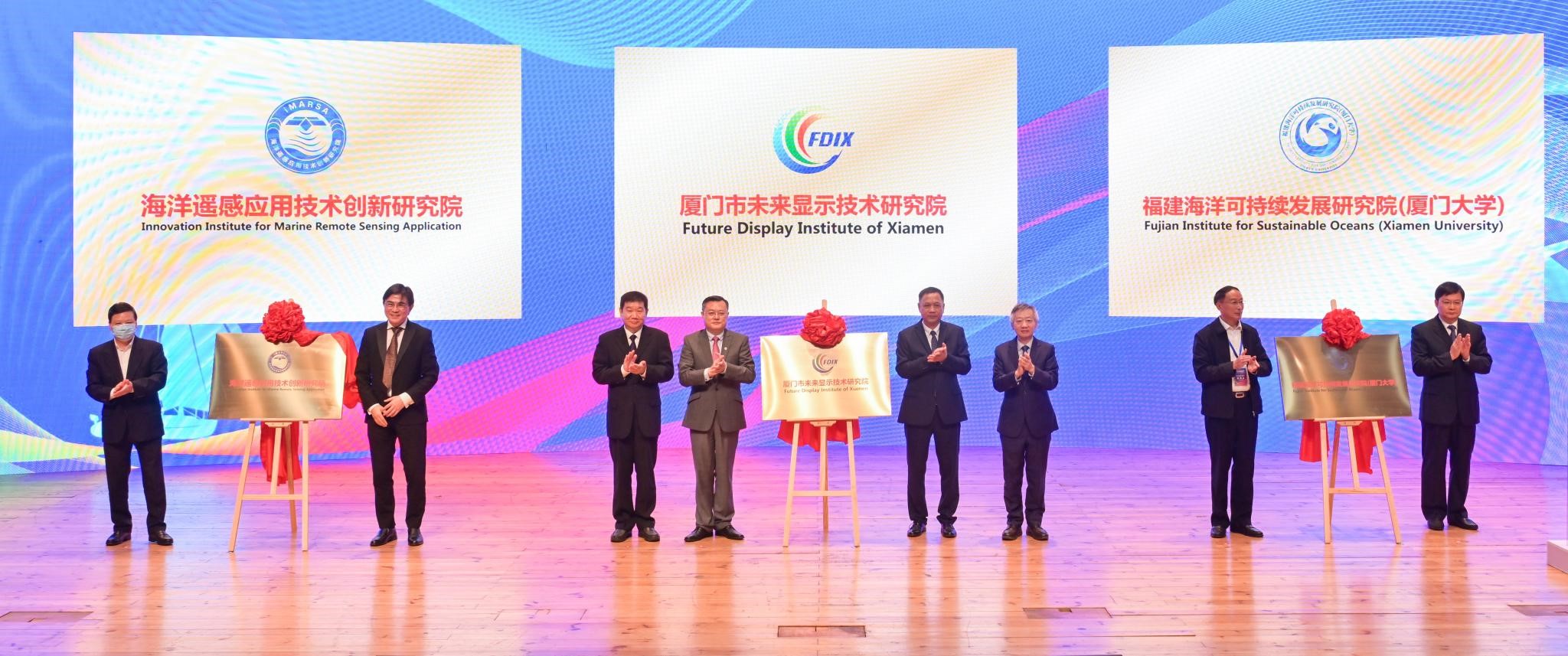 At the Opening Ceremony, the Xiamen Institute of Future Display Technology, the Fujian Institute of Marine Sustainable Development and the Institute of Marine Remote Sensing Technology Innovation were inaugurated. Meanwhile, the Fujian Institute of Marine Sustainable Development released the report Coastal Development Sustainability Report for Countries along the Maritime Silk Road, which is the first report of the kind.
The conference was held both online and offline, with 15 sub-forums in Fujian, Guangdong, Guangxi, Hainan, Yunnan, Xiamen, Shenzhen and other provinces and cities on marine technology and engineering, future display technology, green intelligent equipment technology, AI and so forth. The sub-forum on marine technology and engineering was focused on three topics, including Intelligent Ocean Observation and Digital Twin Technology, Future-oriented Deep-sea Aquaculture Engineering and Technology and Future-oriented Ocean Sustainable Development and Management Policy.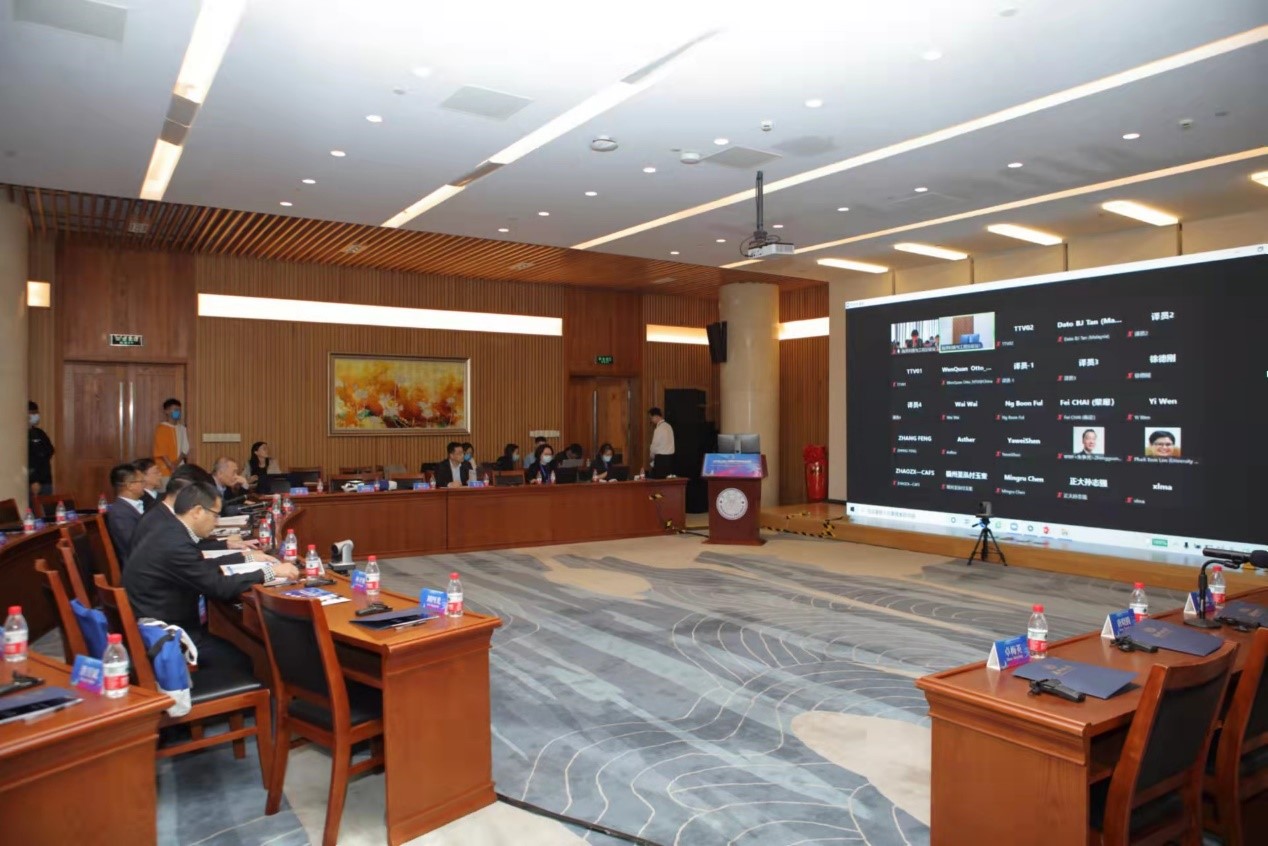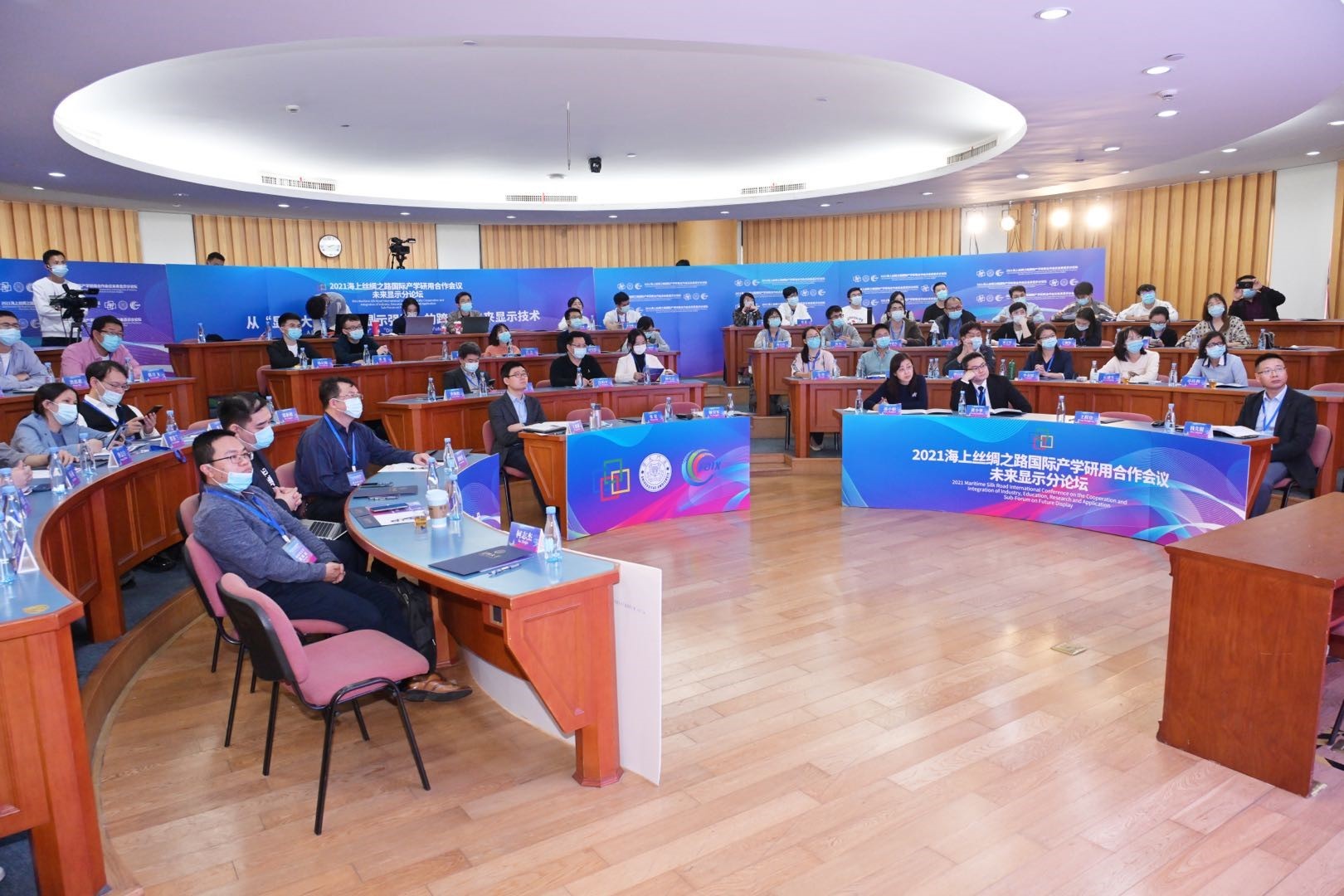 In the Future-oriented Display Technology sub-forum, discussion were carried out from the aspects of Micro/Mini-LED materials, key technologies for chip manufacturing and device processes.
More than 2,700 guests including university presidents, academicians and experts from China, Canada, UK, USA, Australia, Russia, Japan, Malaysia, Singapore, Philippines, Thailand, Indonesia, Cambodia and other countries /regions joined the conference.